I am just over 9,000 words away from meeting my adjusted Camp NaNo goal and it… doesn't… look… good.
Unless I can write half of that today, in under 3 hours while multitasking some actual work stuff, I won't make it.
So the question is: Readjust that goal again or take the fail and know that when my children get older I WILL have more time for writing again?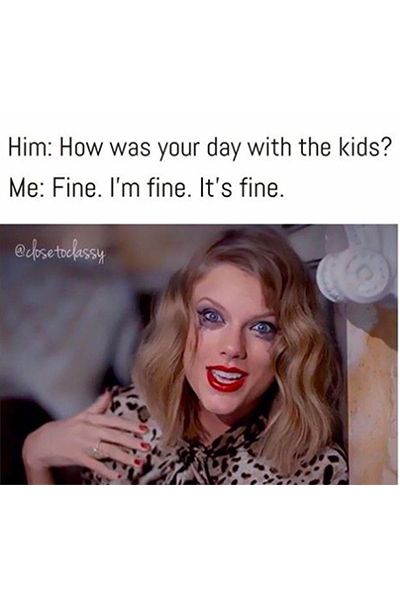 **UPDATE**: I wrote 4,339 words today which is almost half! This race ain't over yet!